Public Works Yard Service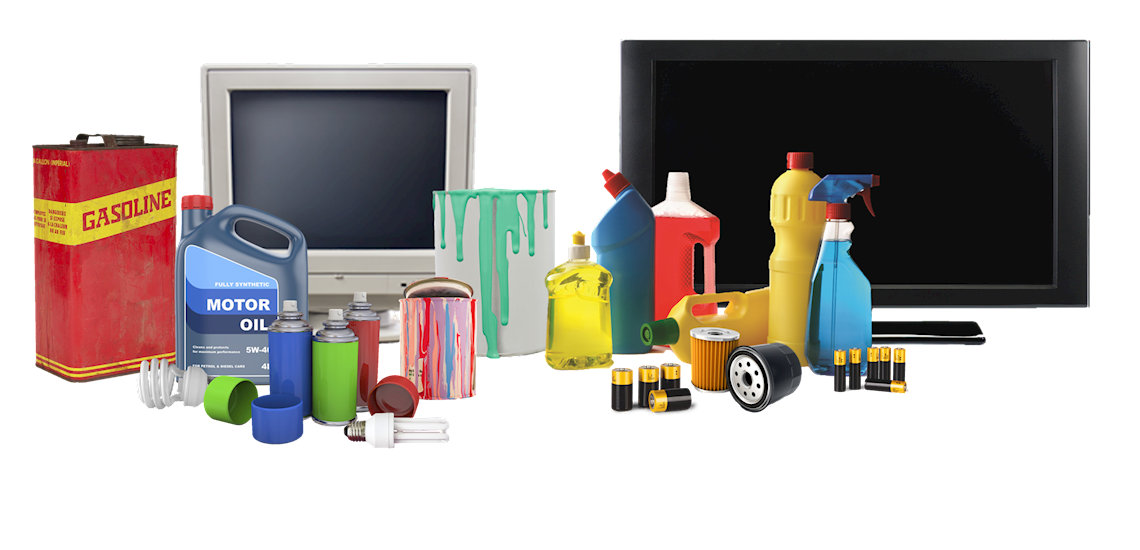 Time for a public works yard clean out? 
Public agencies can take advantage of WM's program specifically designed for the proper management of hazardous and non-hazardous waste. WM's At Your Door Special Collection service can provide a complete solution for waste and other unneeded material generated or accumulated at your public works site, facilities maintenance yard, Parks and Recreation facilities and other municipal locations. Your WM Representative can arrange a clean out or coordinate the set up of a waste maintenance system with essential supplies. Our team can make the process of disposing unwanted materials convenient and easy!
Automotive Products
Antifreeze, motor oil, oil filters, fluids, polish, waxes, upholstery cleaners, and more
Batteries
Small and vehicle batteries of various sizes and types.
Electronics
Computer systems, laptops, monitors, DVD/CD players, fax machines, phones, printers, scanners, gaming systems, related cords, and more
Cleaning Chemicals
Ammonia, cleaning compounds, bleach, floor stripper, drain cleaner, rust remover, carpet/upholstery cleaner, tile cleaner, and more
Flammable Items
Kerosene, gasoline, solvents, and more
Manufacturing process chemicals
Various hazardous and toxic chemicals
Fluorescent Light Bulbs
Compact fluorescent lamps (CFL), High power street lights, and straight fluorescent tubes of all sizes
Items that contain Mercury
Thermostats, thermometers, switches and more
Paint Products
Oil-based paint, latex paint, street striper paint,  spray paint, artist paint, wood preservative, stain, caulk, and sealer and more
Landscaping Chemicals
Herbicide, insect spray/ insecticide, fertilizer, pesticide, and more
Syringes and Lancets
Sharps, syringes, needles, and lancets
Non-controlled Pharmaceuticals
Numerous types of non-controlled medicines
FREQUENTLY ASKED QUESTIONS